Updates and Other Things
Please excuse our dust while we remodel our web site. It is long due for an overhaul
.
---

We've added Business Objects to our arsenal. If you need Universe development, report design or analysis feel free to give us a call today.
---

Many of the links on our site are still not completed, if there is a question you may have, please feel free to write us at rjwalch@onlinepublishing.com or call 440.834.8811.
---
Full Content Management

---
• Cost-effective hourly or monthly
service agreements
• Your server or Ours at Network Solutions
• Fast Intel Quad-Core Development Systems
• Database Development and Management
• Business Intelligence Solutions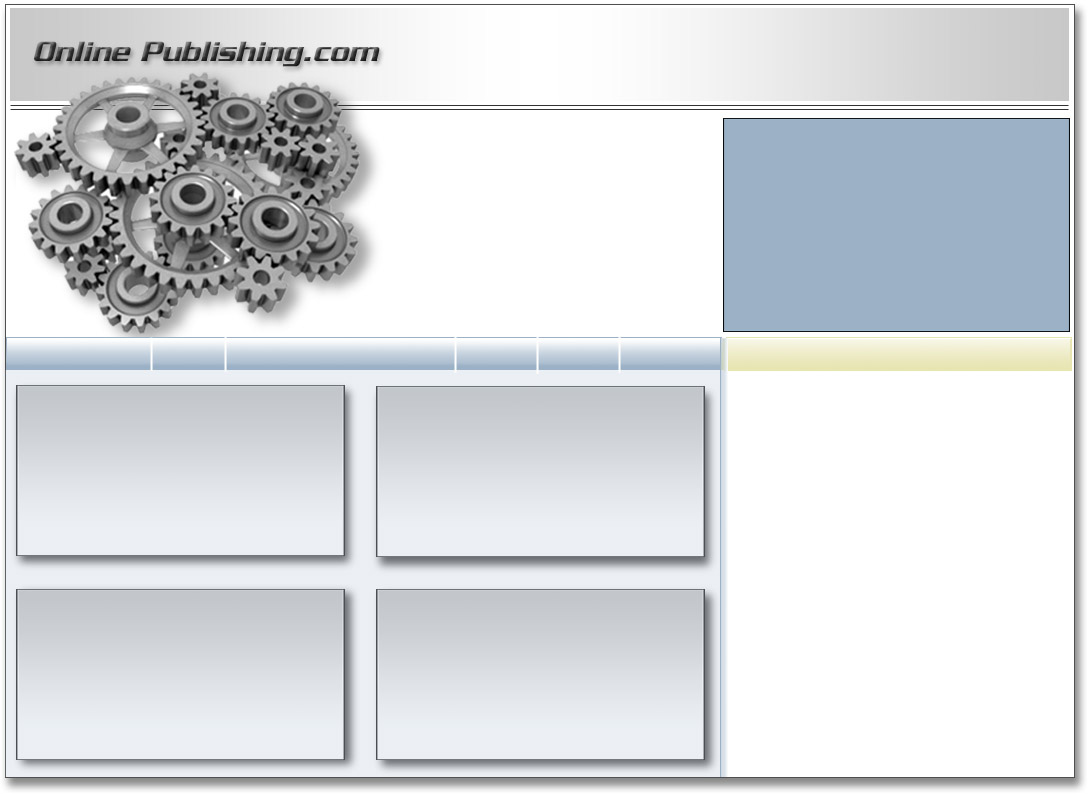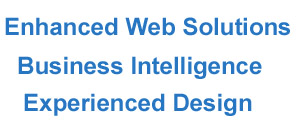 © copyright 2009 OnlinePublishing.com All rights reserved
Business Intelligence and
Solutions Architecture

---
• Business Intelligence Solutions
• Intranet, Oracle, MSSql
• Business Objects
• MDM and Data Warehousing
Flash
---
• Interactive Web
• Stand-Alone presentations
• Syncronized Sound
• Computer Based Training
About Us | Contact Us | Log In
<>
Web Development
---
• Dreamweaver CS4
• HTML, ASP, .Net, AJAX
• CSS Development
• Database Driven Back-ends
• BI and E-Commerce
• Fortune 50 Experience
Dynamic web, graphic, animation and database development since 1996.
• Web Development
• Adobe Photoshop Art
• Fully Interactive Flash and Shockwave
• Fireworks Animated Graphics
• Databases, .Net, ASP, AJAX, Spry
• Fortune 50 Experience